Podcast Special: COVID, Conspiracies & Vaccines – Dr Tom Aechtner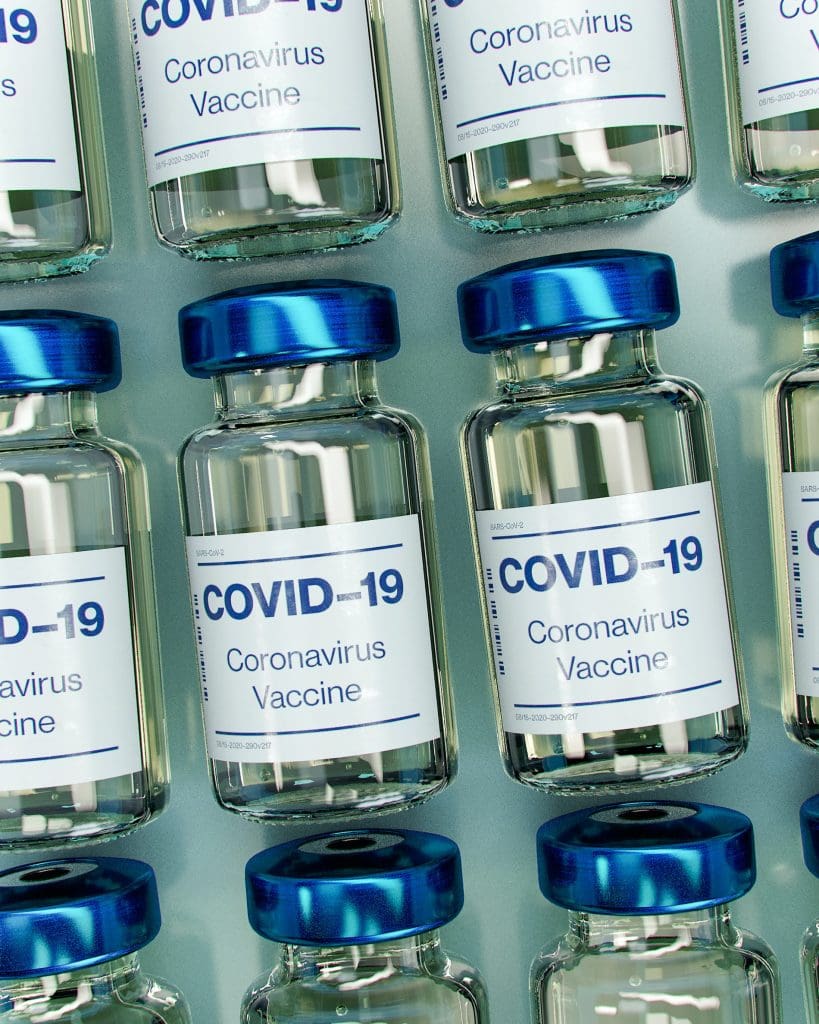 Recently, we caught up with Dr Tom Aechtner, Senior Lecturer in Religion and Science at the University of Queensland, to record an episode for the Science & Belief in Society podcast series. That episode, on Tom's work around persuasion tactics in science and religion mass media communication, will be launched in Summer 2021.
Tom has also been researching vaccination scepticism and anti-vaccination movements and media. Given that this is such timely work in the winter of 2020, James, Rachael and Will also discussed this with Tom, and we are sharing this discussion with the network now as a separate Science & Belief in Society Podcast: COVID, Conspiracies & Vaccines Special.
You can listen to this podcast here:
Tom's research is concerned mainly with contemporary science-and-religion discourse, with a focus on religiously-motivated vaccine hesitancies, anti-evolutionism, scientism, mass persuasion, and public perceptions of science. He is also author of a newly published book Media and Science-Religion Conflict: Mass Persuasion in the Evolution Wars.
You can discover more about our podcast series here.
Image above: Covid Vaccines by Daniel Schludi from Unsplash