Funding Success for INSBS Network member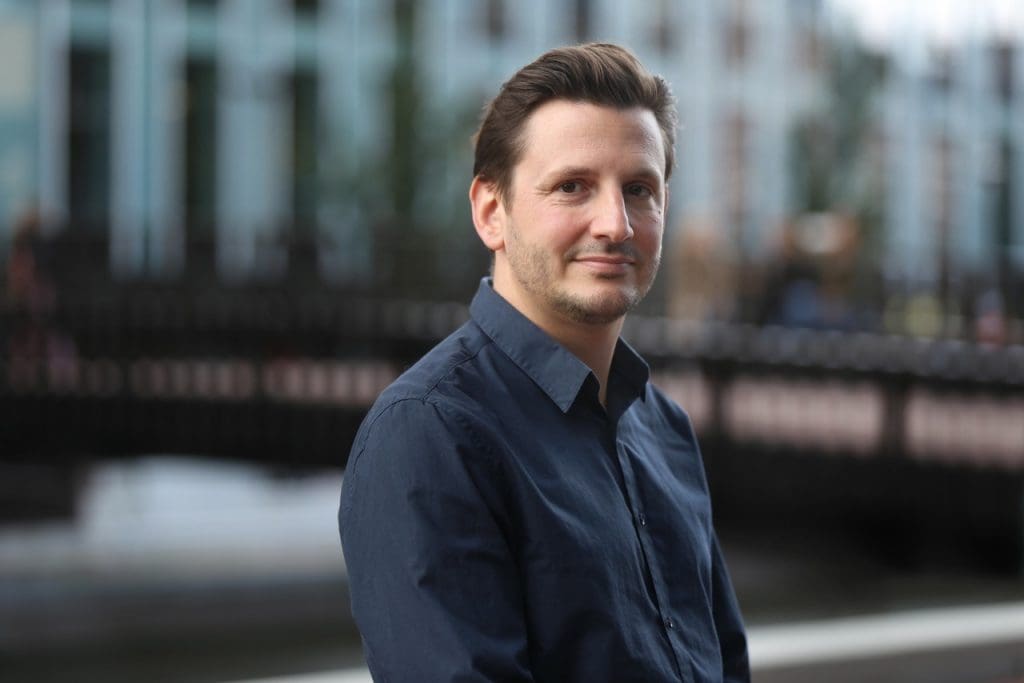 Congratulations to our Network member, Bastiaan Rutjens (University of Amsterdam) on his recent success in securing a European Research Council (ERC) Starting Grant to set up a lab focussed on the psychology of science skepticism.
We caught up with Bastiaan recently and he explained that "The rejection of science that we see across various segments of society represents an important challenge. While recent research has shed light on some of the ideological correlates of specific manifestations of science skepticism – such as climate change denial and vaccine hesitancy – a unifying psychological principle that can be applied to understanding the causes of science skepticism more generally has not yet been identified".
The Psychology of Science (PsySci) lab team, alongside Bastiaan consists of Natalia Zarzcecna, Bojana Veckalov, and Esther Niehoff. In the coming years, the lab team will delve deeply into the underlying causes of science rejection and distrust in science and scientists.  We wish Bastiaan and the team every success with this work.
For more information, please visit: www.psychologyofscience.nl
Information about the Starting Grants from the European Research Council can be found here.