S2 Episode 2: Science, (Con)spirituality and COVID-19 with Dr Anna Halafoff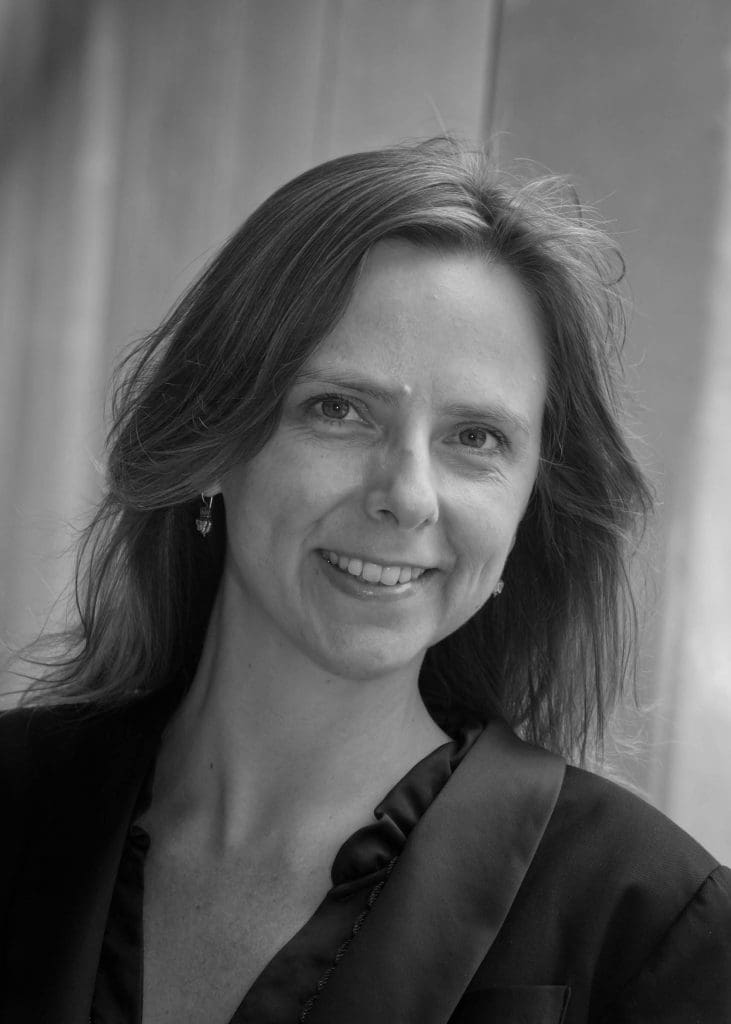 New-age spirituality, wellness and alternative health practices have been cast in a new light as the COVID-19 pandemic has unfolded. The relationship between these practices and established or mainstream science and public health has tended to be an uneasy one, and this unease has only increased during the pandemic, with online spiritualist and wellness communities providing fertile ground for the growth and spread of increasingly anti-establishment and conspiratorial ideas. To discuss these issues with James and Will is today's guest, Dr Anna Halafoff, Associate Professor in Sociology at Deakin University, Melbourne, who explores these issues in the Australian context. Anna dissects the rise and development of '(con)spirituality' online, the shifting political make-up of these communities, and how, beyond the pandemic, these communities and the individuals participating in them can be seen as responding to the social and economic conditions imposed by neoliberalism.
(This episode was recorded in November 2021)
This podcast is 53 minutes and 26 seconds long.
The keywords associated with this podcast are:
Spirituality
COVID-19
Conspiracy
Wellness
Neoliberalism
Digital Practices
Australia
To learn more about (con)spirituality, in the Australian context and elsewhere, we recommend that you check out:
This news story: Anna Halafoff, Enqi Weng, Cristina Rocha, Andrew Singleton, Alexandra Roginski, and Emily Marriott (2020). 'The pandemic has provided fertile conditions for conspiracy theories and "conspirituality" in Australia'. Tue 13 Oct 2020, Updated Wed 30 Dec 2020. ABC Religion & Ethics. https://www.abc.net.au/religion/covid-conspiracies-and-conspirituality/12760976 [Date Accessed: 20/10/2021]
This paper: Charlotte Ward & Prof. David Voas (2011) The Emergence of Conspirituality, Journal of Contemporary Religion, 26:1, 103-121, DOI: 10.1080/13537903.2011.539846
For more on neoliberalism and religion, see:
Martikainen, T. & Gauthier, F (eds) 2016. Religion in the Neoliberal Age: Political Economy and Modes of Governance
AHRC/ESRC Religion and Society Series. London: Routledge